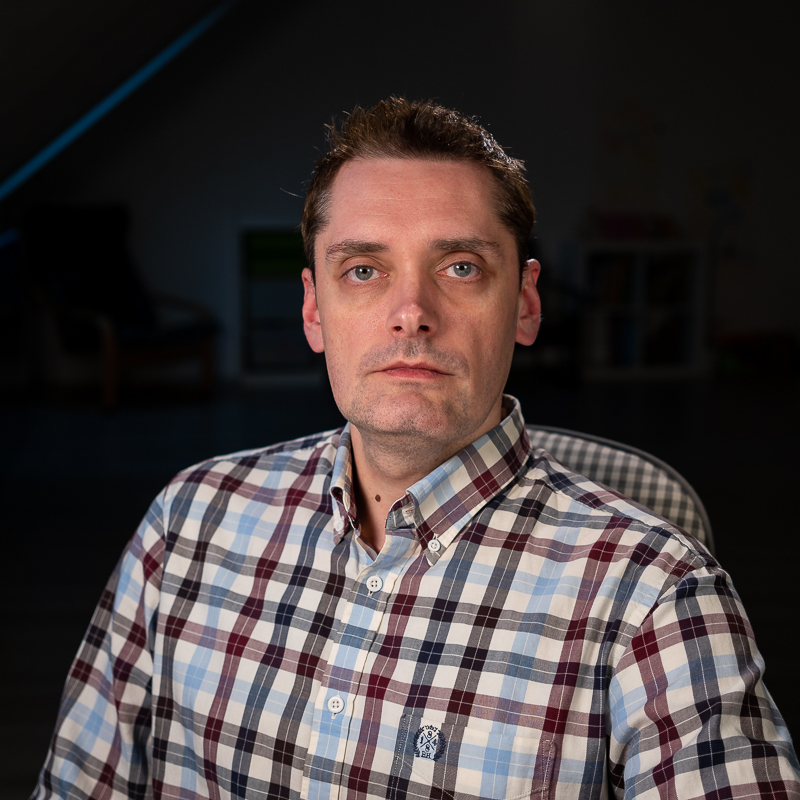 My name is Andrew Malkov. I work in Belgium as a software engineer in the Customer Success Unit at Microsoft, but this blog, its content and opinions are my own. I blog about technology, code, cloud, gadgets, photography, where I'm going and where I've been. I'm excited about community, social equity, entrepreneurship and above all, the open web.
I have my YouTube channel.
I would love it if you would subscribe to my YouTube channel and my blog's RSS feed. I'm also on Twitter, Instagram and Facebook.
If you just want to email me, please send an email to an.malkov@outlook.com.
My background
I started programming when I was 12 years old and software development quickly became my passion. When I was 17, I began my career as a software developer and during all of these years I have developed various types of applications using different programming languages and technologies for various projects.
I spent 5 amazing years at Kiev National Aviation University, where I met many good friends and received my Master's degree in Computer Science.
Since 2018 I'm working at Microsoft as a customer software engineer.
More information
I was born in Kiev (Ukraine) where I still have a great family and great friends. I had a fantastic wedding with a great Julia Malkova (I love you).
In 2011 we moved to Belgium, where I live now with my beautiful wife and three children.
I don't sleep too much.